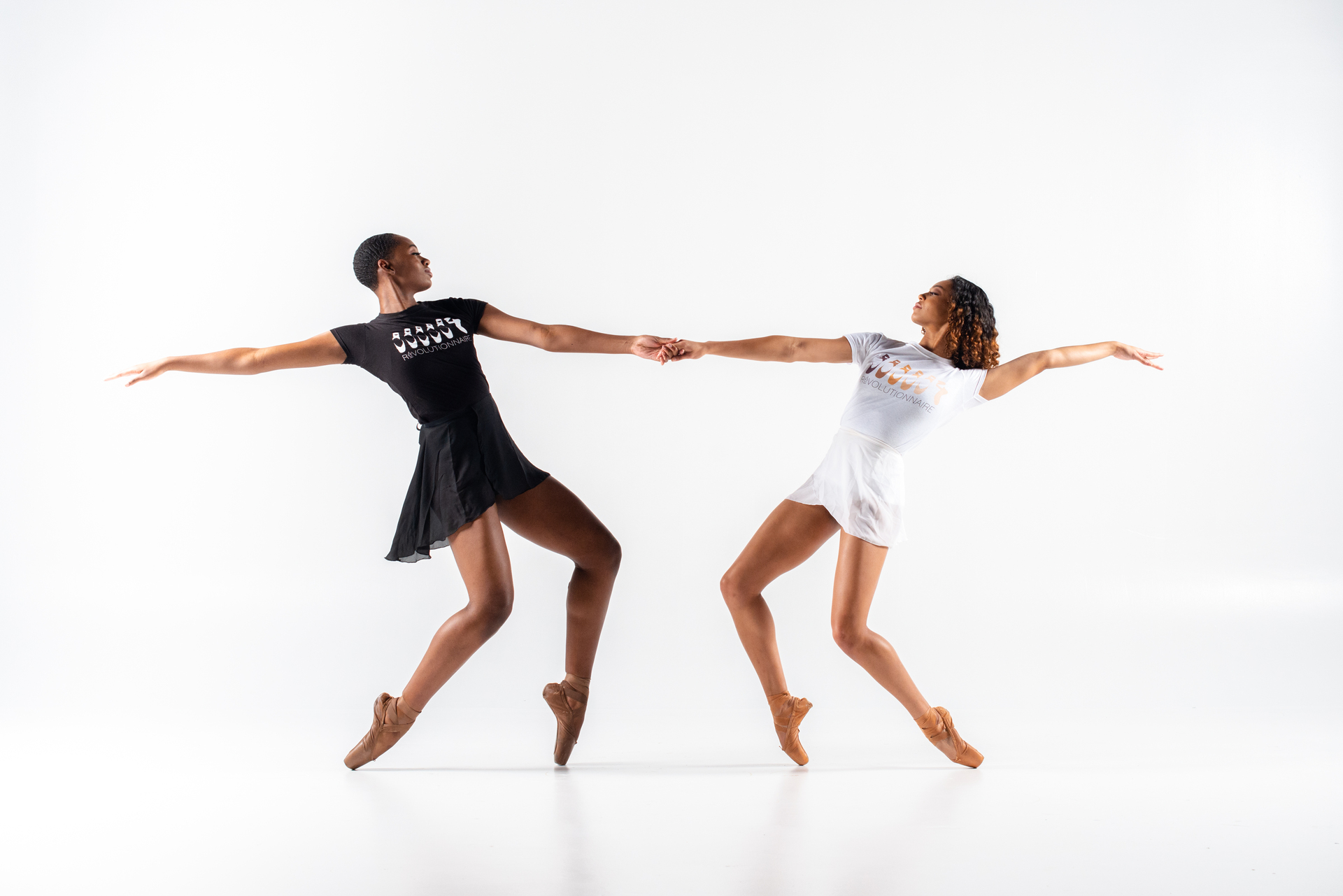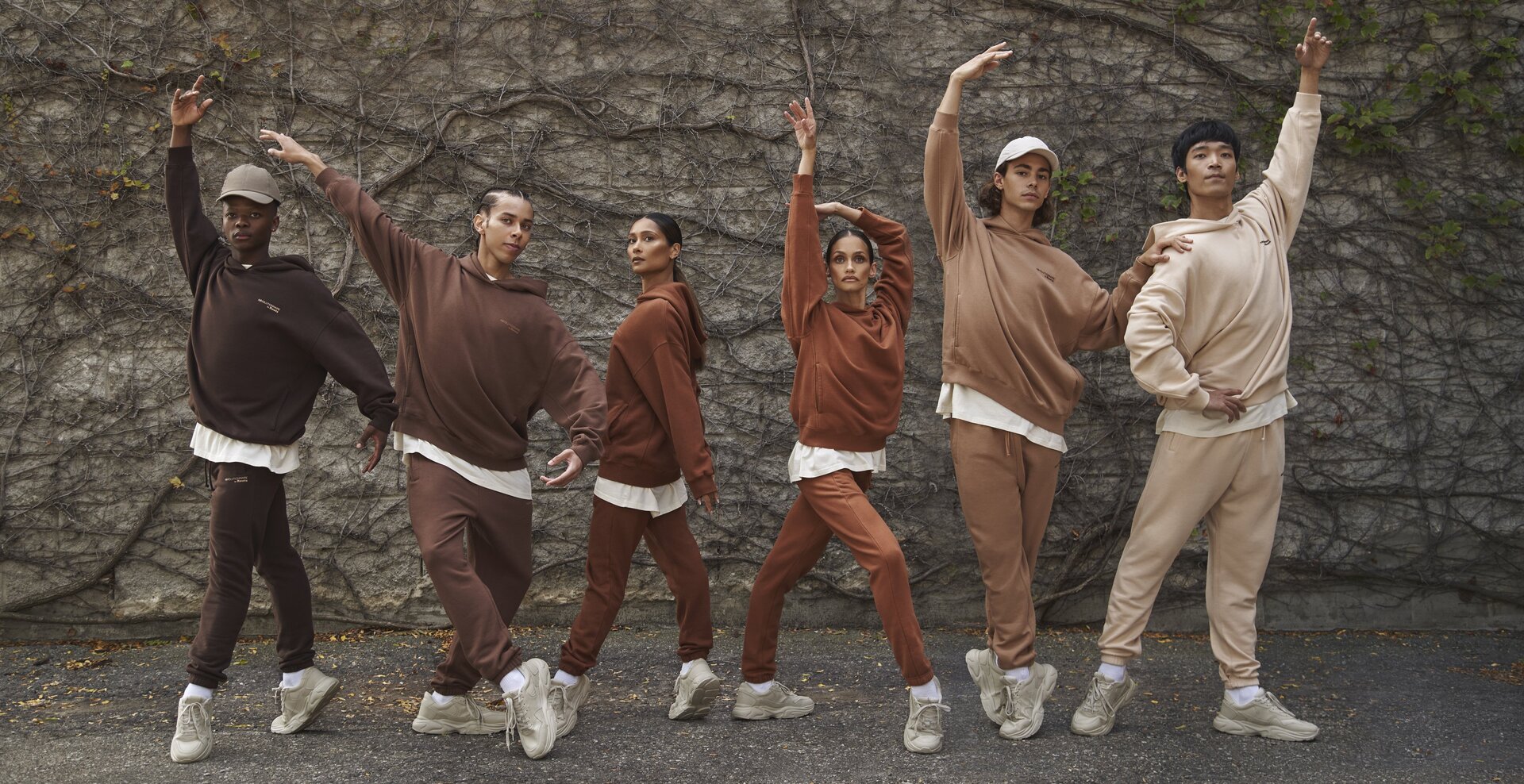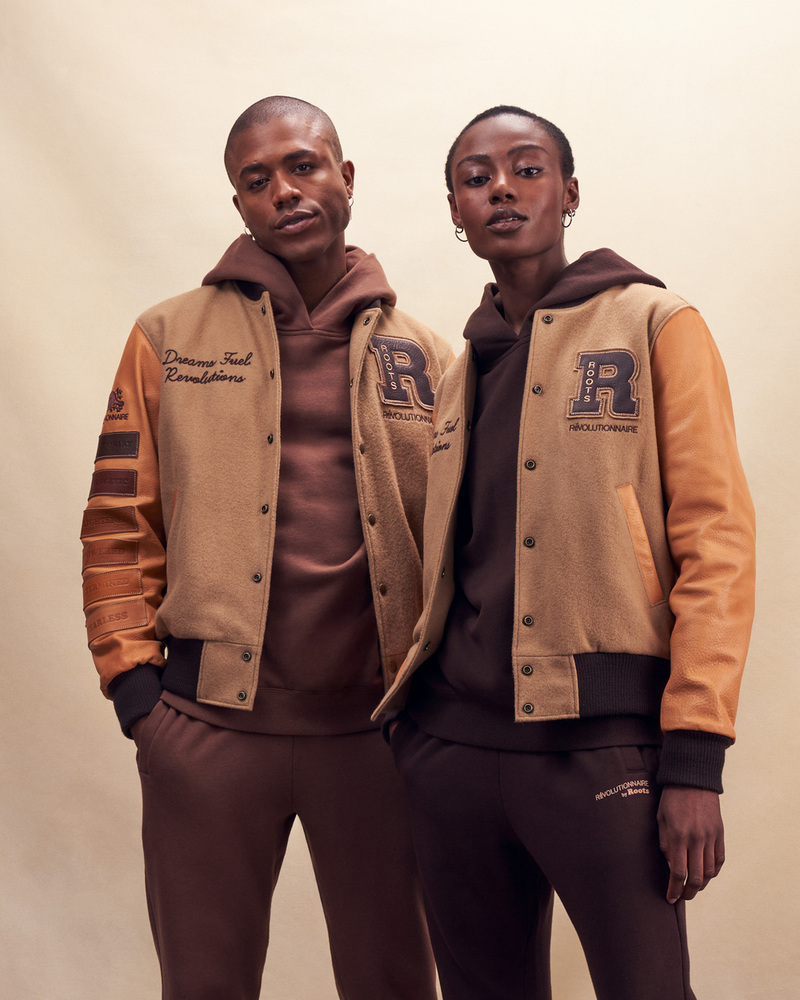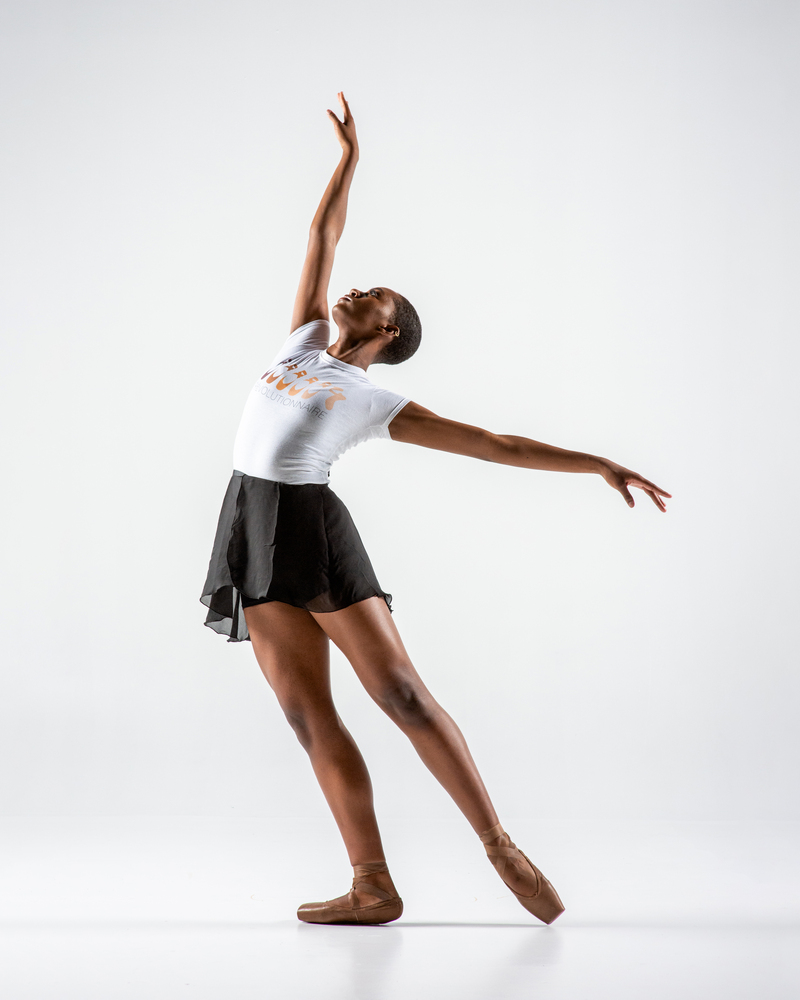 Celebrate the skin you're in with apparel and
accessories designed for you
In shades that reflect you.
Bra-less lift and support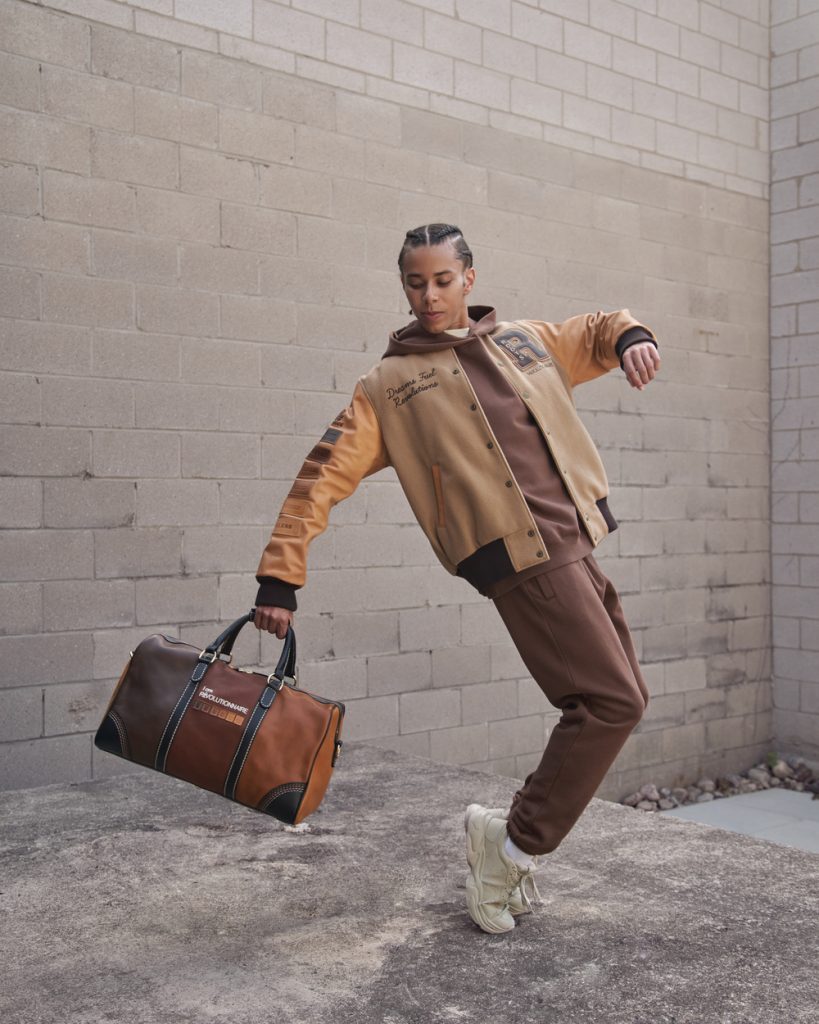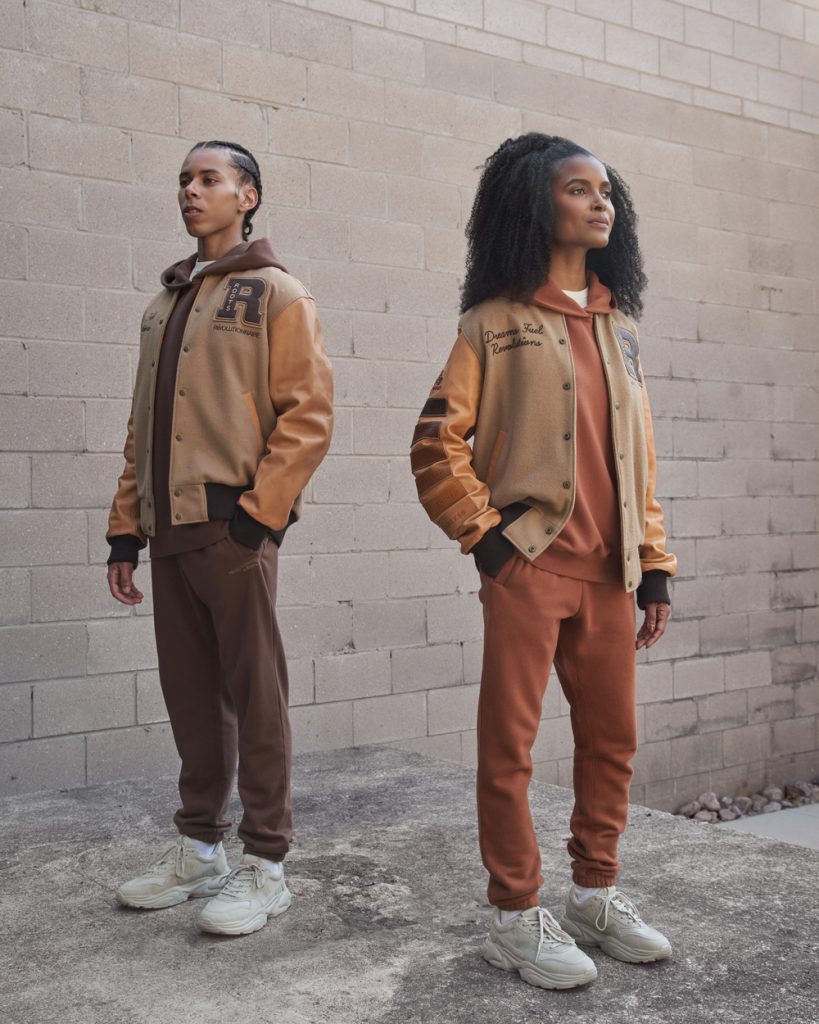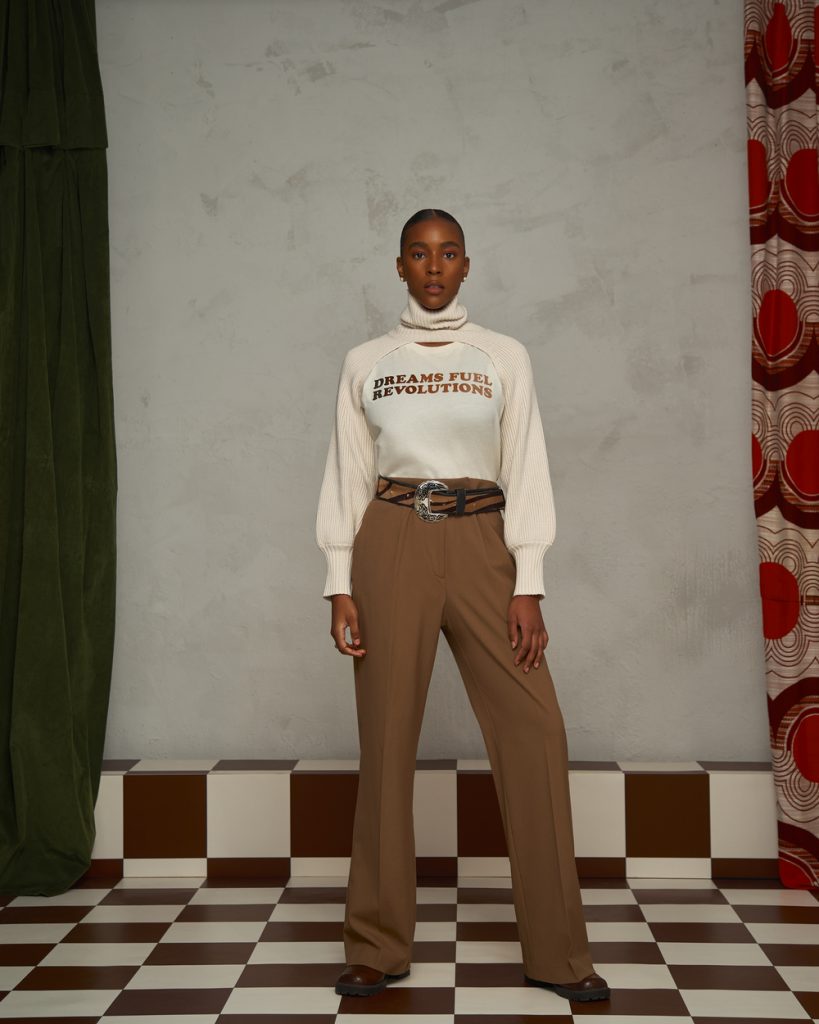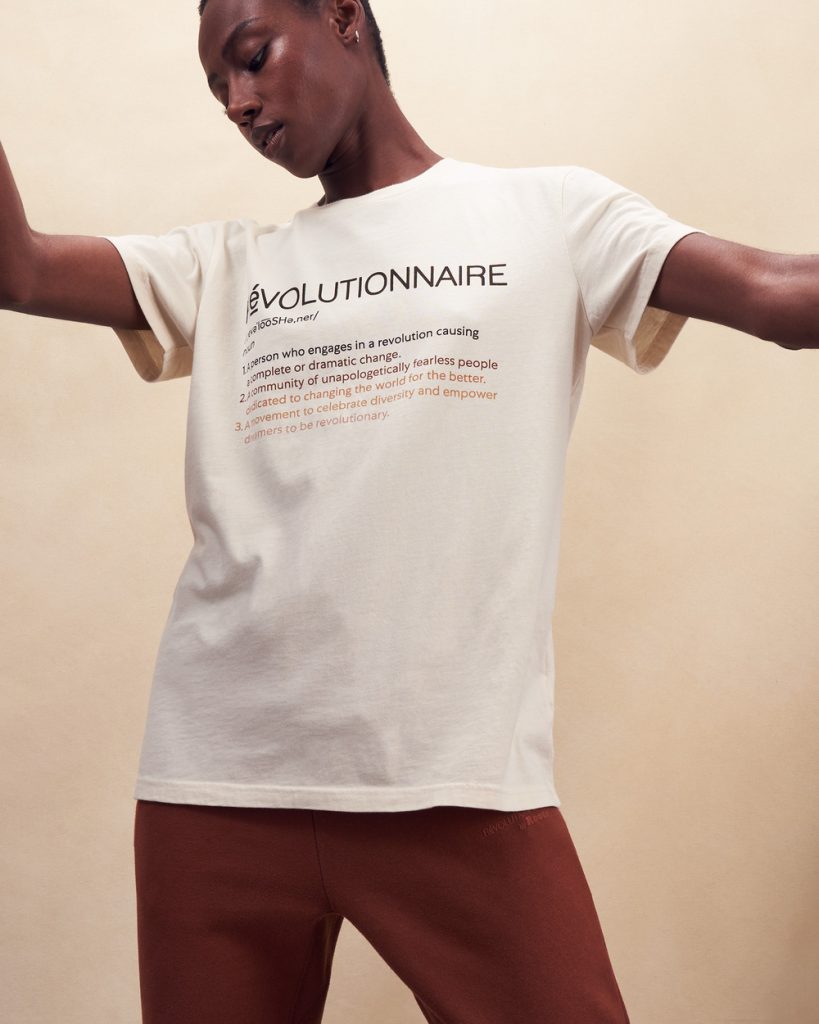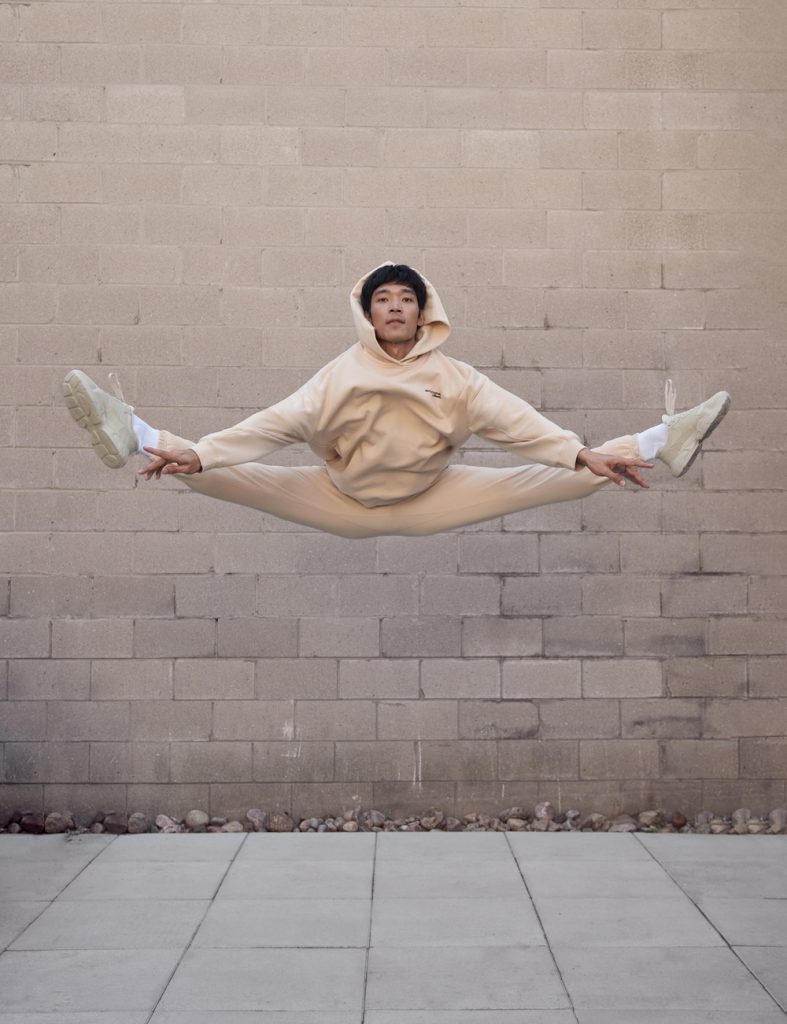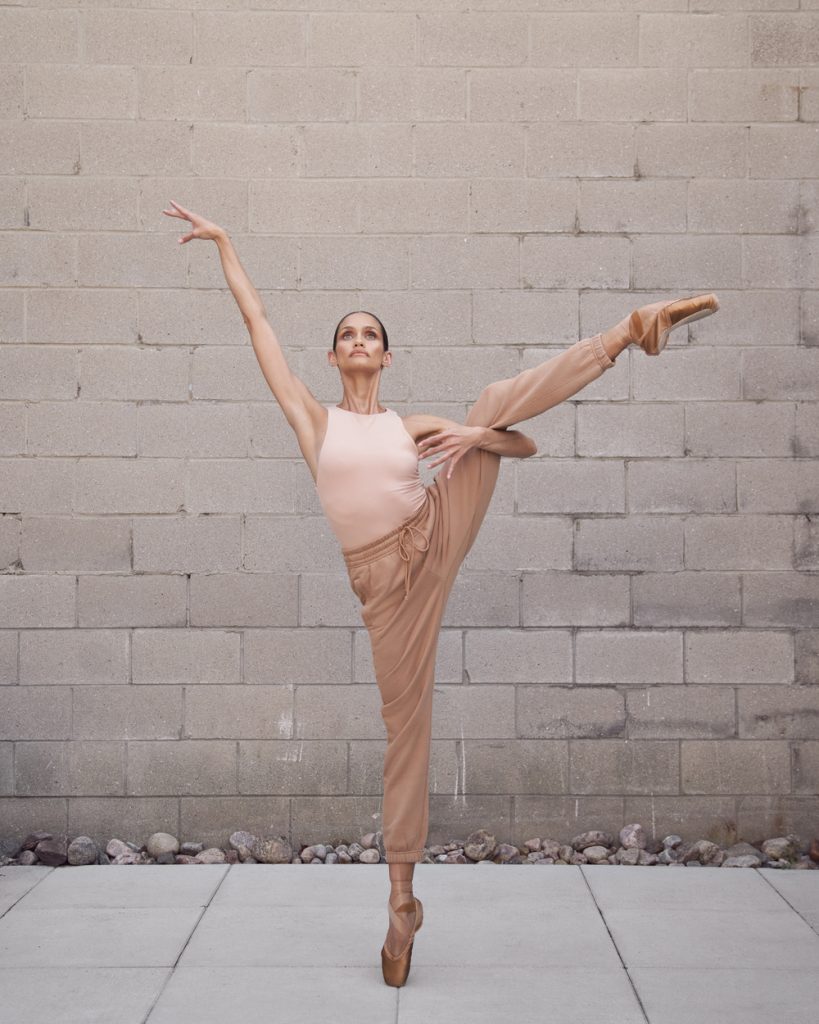 RÉVOLUTIONNAIRE BY ROOTS
COLLECTION
Get inspired - Shop our lookbook
Our Blog - The Perspective
What motivates you to work towards greatness? For Kobe Bryant, it was his passion for basketball. Bryant explained in…
A viral photo of two young dancers in full blackface has shocked the dance world and started an international…
Follow us on Instagram at @revolutionnaire.co and tag us in your posts for a chance to be featured!.
Join our mailing list to stay in the loop on all things Révolutionnaire and for exclusive promo offers.